British Conservatives See Donations Decrease Considerably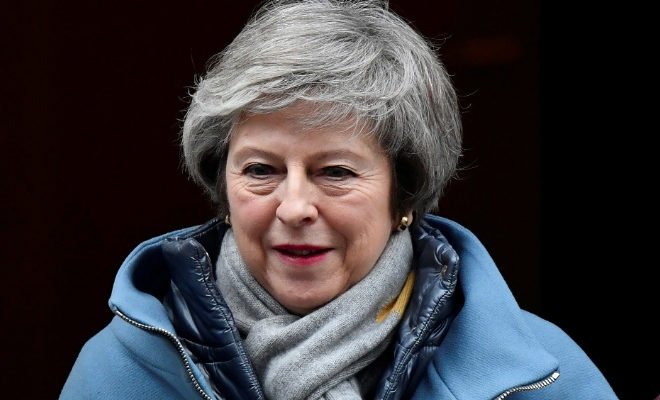 British Conservatives see Donations decrease Considerably. The party of departing Prime Minister Theresa May is not only under pressure in the field of election results.
The British Conservatives also see a sharp decrease in the number of donations.
It appears on Thursday from data published by the Electoral Commission, the British agency that monitors this.
In the first quarter of 2019, the Conservatives brought in 3.7 million pounds.
It is the lowest amount since the last quarter of 2017.
A quarter earlier, the amount was still at 7.5 million pounds.
In the first quarter of 2018, the Tories won 4.8 million pounds.
The Conservatives remain the party that receives the most money.
The largest opposition party, Labor, received 3.5 million pounds. Compared with a quarter earlier,
 that is a small decrease of 300,000 pounds, but an increase of 3 million pounds compared to the first quarter of 2018.
The Liberal Democrats received 1 million pounds in donations.
Disastrous elections for the Conservatives
The British Conservatives suffered significant losses during the European elections last week.
May's party won barely 10 percent of the votes, making it the fifth British party in the European Parliament.
Just like the Dutch, the British went to the polls last Thursday.
Unlike here, no exit poll was declared in the UK, so the British had to wait until Sunday for the election results.
Last Friday, in between voting and the announcement of the results, May announced her departure.