Climate Change of Limited Impact on Madagascar Famine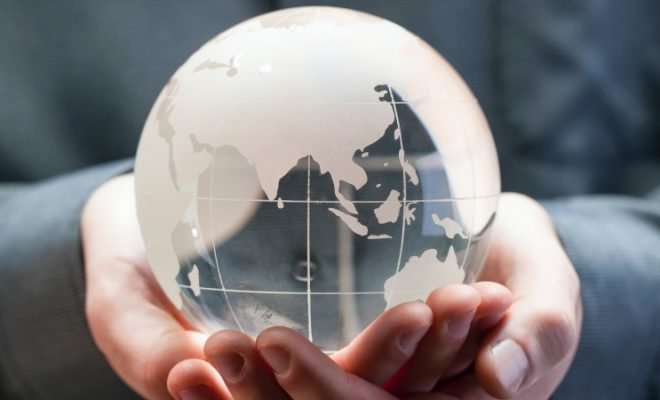 The famine in Madagascar is hardly the result of climate change. A study published Thursday shows that the lack of food on the island off the coast of Africa is only caused to a minimal extent by global warming.
The United Nations (UN) previously spoke of "famine due to climate change" on the island.
The researchers from World Weather Attribution, an institute that explains the relationship between extreme weather phenomena and climate change, have released several models on the island. It shows that the drought that Madagascar has been struggling with for the past two years was not "significantly worsened by climate change".
The lack of rain is still within "expected natural variability," the researchers said. However, the scientists warn that climate change could make the drought worse in the future. In addition, the international study has not yet received a so-called peer review, which means that other independent scientists have not yet assessed the results.
Madagascar has been experiencing its worst drought in decades since July 2019, which has destroyed crops. According to the UN, more than a million people on the African island are in need of food aid, and half a million children are on the brink of acute malnutrition. Madagascar is one of the poorest countries in the world.