Bill on Electoral Reform by the Lower House of the US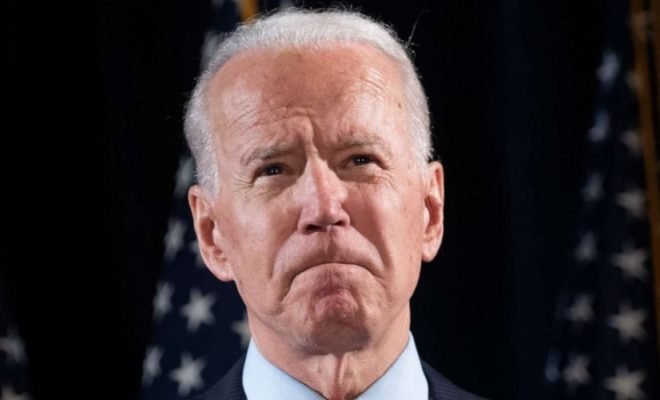 The lower house of the US parliament passed a bill on Wednesday that will reform the electoral system in the United States.
Whether the proposal, which came through the House of Representatives mainly with support from the Democrats, will also pass the Senate remains to be seen.
The legislation is intended by the Democrats "to give a voice to Americans who have felt left out for too long," said Representative John Sarbanes. Election reform is one of the things Democrats, with their narrow majority in Congress, want to accomplish as soon as possible.
The bill aims to streamline electoral procedures and reduce barriers for voters to vote. Independent committees now also deal with the reclassification of constituencies instead of states if the proposal is passed.
President Joe Biden has already pledged that he would be happy to sign the law when it passes through the Senate. However, this requires the support of all 48 Democrats, the two independent senators and 10 Republicans. They are not happy with a number of plans in the bill, and conservative Democratic senator Joe Manchin has already announced that he will vote against the bill.
The Democrats argue that the reforms are necessary to make the US electoral system more democratic. However, according to the Republicans, the reforms would prevent states from doing enough against ballot box fraud.