'China Willing To Import Billions Of Additional Agricultural Products'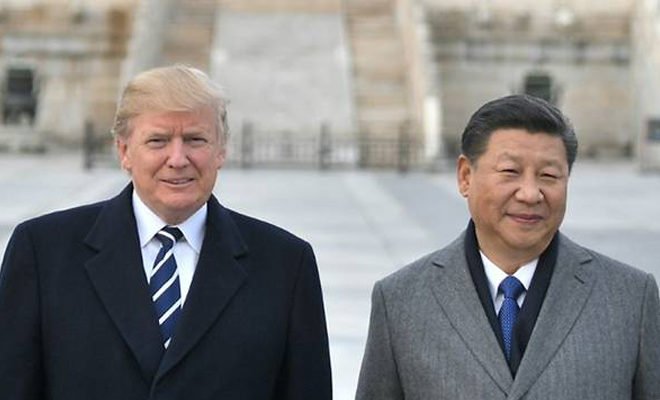 'China Willing to import Billions of additional Agricultural products in the USA.' China has proposed to import 30 billion dollars annually into American agricultural products as part of a trade agreement with the US.
These include products such as soya beans, corn and corn, according to the reports on Thursday based on sources around the discussions.
In 2017, China imported some 24.2 billion US dollars of American agricultural products.
About 60 percent of that amount was spent on oilseeds, such as soya beans.
In 2018 the volume of this import fell to 16 billion dollars due to the imported trade duties.
China and the United States are negotiating an end to the trade dispute that occurred last summer.
The Americans have set import duties worth 190 billion pounds in Chinese products.
As a counter-reaction to the trade war, China has so far imposed import duties on nearly 84 billion pounds of American goods.
Deadline trade deal may be postponed
If the two parties do not sign an agreement before March 1,
 the United States will increase multiple import tariffs from 10 to 25 percent.
This deadline may be postponed, and it is also reported last week that US President Trump would be open for an extension of sixty days.
In early February, US President Donald Trump already said that he is open to shifting the deadline,
 provided the parties are close to an agreement.
"If we are close to an agreement and I consider an agreement is within reach,
 I can leave the deadline for a while," Trump said.