Trump: 'US Also Saves Fine Without Trade Deal'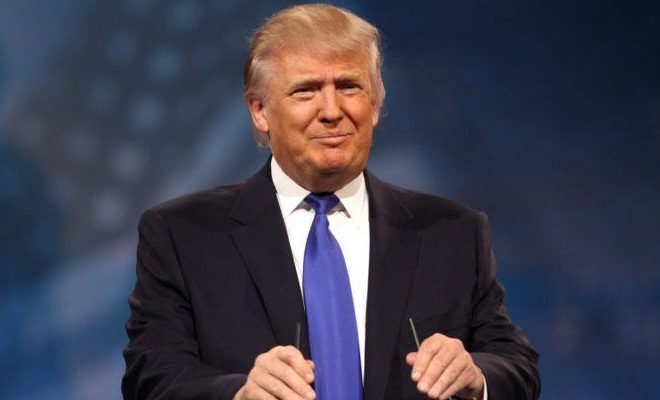 Trump: 'US also Saves fine without Trade deal with China.' US President Donald Trump is still confident that a trade agreement will be signed with China. But both with and without a deal, the United States saved well, he said Friday.
"I am confident, but if we can not make a good deal for the US, we will not obtain a deal," said Trump.
On Thursday it was declared that China doubts whether an agreement is signed with the United States quickly.
Also, Chinese president Xi Jinping may want to relinquish a meeting with Trump.
"I did not hear that," Trump stated in response. "I think we're doing well,
 and we're doing well in both cases, with or without a deal."
An agreement must put an end to the trade war between the two superpowers.
Earlier this month, the expectation was that the American President and Xi Jinping could formally reach an agreement on 27 March.
No agreement yet on the number of important themes
Now there seem to be important issues that have not been agreed,
 including a mechanism that ensures that China complies with the agreement.
Also, the two countries would not decide on when current trade tariffs are being scrapped.
Chinese exports showed the most significant decline in three years in February,
 while imports declined for the third consecutive month.
China and the USA have been engaged in a trade war since the summer of 2018,
 in which the two countries attack each other with import duties.