British Government Wants to Speed Up European Union Laws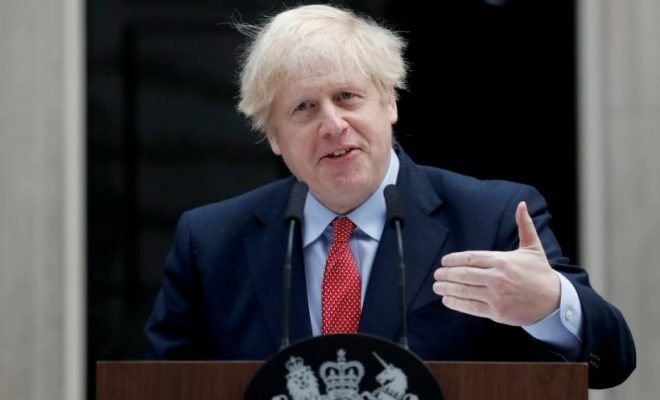 The British government will announce the so-called Brexit Freedoms Bill on Monday. This should make it easier to change European legislation that was inherited after Brexit.
With the Brexit Freedoms Bill, Conservative Prime Minister Boris Johnson wants to "take advantage of the freedoms of Brexit more quickly". The bill should make it possible to amend, delete or replace the many European laws and regulations that were simply copied and pasted after Brexit due to lack of time. Under the current legislative framework, that process would take years.
"Our new Brexit Freedoms Bill will end the special status of EU law in our legal system," Johnson said in a statement. According to him, the law will ensure that "companies can spend more money on investment, innovation and job creation". In addition, the government estimates that the reforms should enable businesses to save €1.2 billion in paperwork.
Johnson won parliamentary elections in December 2019 on the promise that he would actually deliver Brexit and make a success of the separation from the European Union. Still, a string of scandals over Downing Street parties during the lockdown period has damaged the 57-year-old's position undermined the head of government.
Meanwhile, many companies are complaining about the obstacles that Brexit has created. According to a recent survey by the British manufacturing industry, two-thirds of companies surveyed believe that Brexit will hamper their activities to some extent. Moreover, half fear that they will face additional problems when customs controls come into full effect this year.
Monday marks exactly two years since the United Kingdom leaving the European Union.