Prime Minister Johnson: 1 to 12 for Tackling Climate Change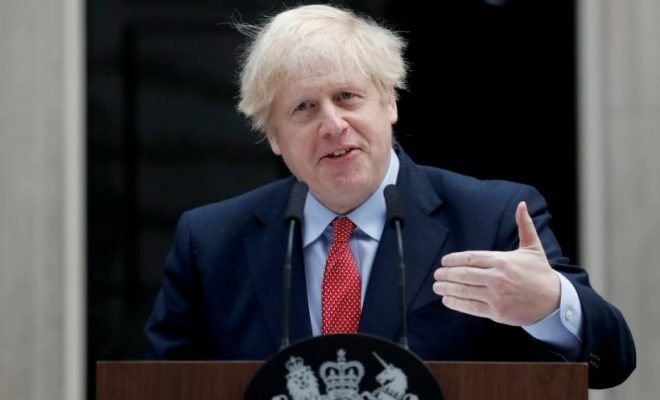 It is worldwide "one minute to twelve" in the fight against climate change. So said British Prime Minister Boris Johnson, who emphasized that world leaders must turn their climate ambitions into action during a conversation with the BBC.
As British Prime Minister, Johnson will host the COP26 climate summit in Glasgow, where world leaders are expected on Monday. He called it an important goal to convince them to phase out cars that quickly run on petrol and diesel. He also believes that tackling deforestation and supporting developing countries are spearheads.
The prime minister, according to the broadcaster, for the first time distanced himself from a controversial plan to open a new coal mine in his own country. "I am not in favour of more coal," said Johnson. However, he also immediately emphasized that local authorities will ultimately have the final say on the mine's arrival in the northwest of England.
Johnson was also asked what he personally is doing to reduce CO2 emissions. "I have completely stopped commuting as I now live above my workplace," the prime minister joked. In his own words, he also took the bicycle at every opportunity. When asked whether he should also consume less meat, the prime minister said, "I should probably eat less of all kinds of things".