Goldman Sachs Investment Bank Sees Oil Price Rise Further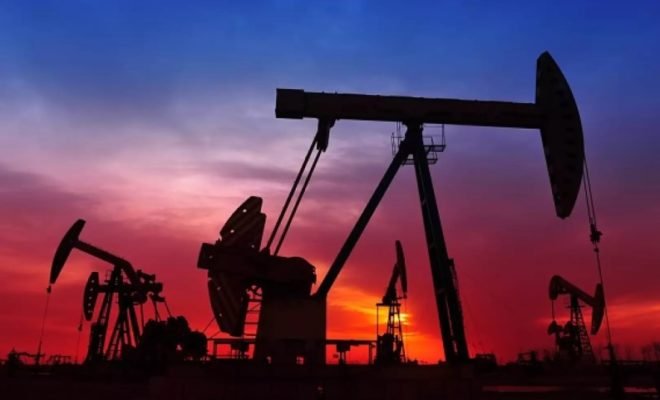 The American investment bank Goldman Sachs expects the oil price to rise to as much as 140 dollars a barrel due to the tight supply in the oil market and the high demand. Now it is around $120.
This would allow the oil price to continue its strong advance this year, mainly driven by the war in Ukraine. Due to the high oil price, fuel prices at the pump have risen to record.
Goldman Sachs points, among other things, to stronger oil demand from China now that the strict corona lockdowns in the country are being relaxed and as a result, the Chinese economy is starting again. China is the world's largest oil importer. In addition, there is lower oil production in Russia due to the economic sanctions against the country due to the Russian invasion of Ukraine. Goldman Sachs says there could be shortages in the oil market.
On Monday it was announced that Saudi Arabia has increased the selling prices for its oil to customers in Asia more than expected by experts. This is seen as a sign of Saudi confidence in global demand.
Since the beginning of this year, the oil price has risen by more than 50 percent, also driven by the strong economic recovery from the corona crisis. The price of a barrel of US WTI oil rose 0.3 percent on Tuesday morning to $ 118.90 and Brent oil also became 0.3 percent more expensive, at $ 119.91 a barrel.