President Zelensky: First Victory on the Battlefield, Then Negotiate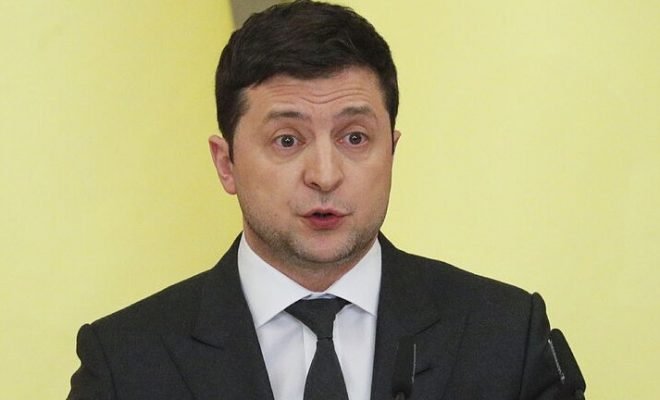 Ukraine needs a victory "on the battlefield" before negotiating peace. Ukrainian President Volodimir Zelensky said in an interview with the British newspaper Financial Times.
"First of all, we need a victory on the battlefield," said the president, who also reiterated that his country should have at least as many weapons as the Russians. "At the moment we cannot move forward sufficiently vigorously without incurring heavy losses," he emphasized. He asks the western allies to supply more weapons to his country.
When asked what Ukraine would consider a victory, Zelensky replied that only a return to the situation before the Russian invasion of February 24 would be a first preliminary victory. Ultimately, even the occupation has to end throughout the country, it sounded. The annexation of Ukraine's Crimea region in 2014 was followed by a conflict with Moscow-driven pro-Russian separatists who occupied large parts of the east of the country before the invasion on February 24.
When talking about the peace negotiations that have been suspended since the end of March, Zelenski says he does not deviate from his position that "every war must be ended at the negotiating table". "I am ready for direct peace negotiations with Russian President Vladimir Putin, but only if we can talk about ending the war and not blah blah blah. I'm ready for that. I don't think anyone should be talking to anyone in Russia but him," he said.