Prosecutor: Ex-Cop Kidnapped Sarah Everard With fake Arrest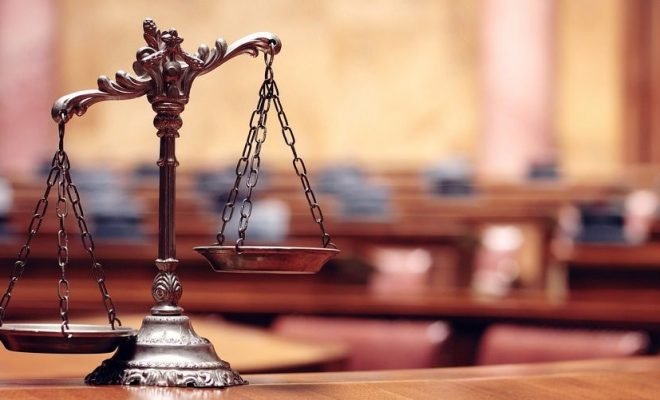 The prosecutor in the high-profile case says that a British ex-cop kidnapped Sarah Everard with a fake arrest before raping and murdering her.
Suspect Wayne Couzens had previously admitted to kidnapping, raping and murdering Everard. The final part of the trial against him started in London on Wednesday.
Everard was walking home from dinner on March 3 when she was taken by Couzens. The kidnapping would not have lasted more than five minutes. The prosecutor considers it likely that the officer, who was not working, allegedly stopped Everard for violating corona rules.
Security cameras captured the moment Couzens identified himself as a cop and had Everard get into a car in handcuffs. Eyewitnesses mistook the kidnapping for an arrest by an undercover officer. Instead, according to the prosecutor, the suspect used his knowledge and experiences as an agent in enforcing corona measures.
Everard's body was found a week after her disappearance in a forest in Kent. Couzens had already been arrested by then. The 48-year-old man confessed last summer and was immediately fired by the police. He could face a life sentence. British media report that the sentencing will take place on Thursday.
The murder sparked outrage in the UK and beyond. Women massively shared their experiences online with intimidation and threatening situations on the street. Earlier this month, a young woman, Sabina Nessa, was killed in London. This again led to a great deal of commotion about the safety of women. The British government promised to take action after Everard's death.