European Gas Price Starts Week with New Increases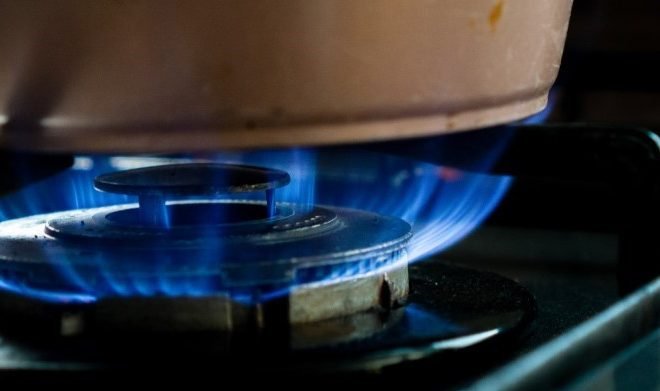 The gas price in Europe will also rise on Monday. The price had already risen sharply last week, now that much less gas flows from Russia to Europe.
On the Dutch futures market – the benchmark in Europe – the gas price rose more than 5 percent on Monday to 123.8 euros per megawatt-hour. Last week, prices rose nearly 50 percent, the highest level since late March.
The capacity of the important Nord Stream gas pipeline, which transports gas from Russia to Germany, is limited to 40 percent. More and more European countries report being cut off from Russian gas. This means that they have to draw on their gas reserves, at a time when they have to replenish them.
Europe wants to get rid of Russian gas and is therefore focusing more on LNG or liquefied natural gas. However, an American LNG factory that is out of operation much longer than planned due to a fire is putting additional pressure on prices.
Moreover, there is also a lot of demand for LNG from Asia.