Prime Minister Johnson's Cummings Adviser to Leave At the End of This Year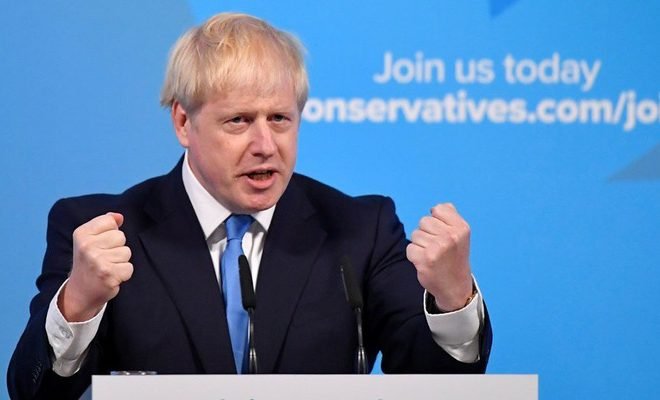 Prime Minister Boris Johnson's top adviser, Dominic Cummings, is expected to leave before the end of this year. The BBC reports that.
Cummings told the British broadcaster that "rumours that I am about to resign are fabricated" after speculation this week. But he added that his "position hadn't changed since my blog in January" when he said he wanted to make himself "largely obsolete" by the end of 2020.
A high-ranking source on Downing Street said Cummings would be "out of government" by Christmas.
Earlier this week, Lee Cain, Cummings' communications director and ally, resigned after reports of internal tensions in Downing Street.
Cain and Cummings have been colleagues for many years and worked together on the Brexit campaign during the EU referendum. Cain's departure sparked rumours that his ally would also resign.
After Johnson became Prime Minister in July 2019, he hired Cummings as his chief adviser. Together they worked out the strategy to focus on the message during the parliamentary elections that Brexit also had to be realized. That led to a significant victory for Johnson's Conservatives in late 2019.
In May, Cummings refused to resign after it was found that he had driven 400 kilometres from London to Northern England when only necessary travel was allowed.