Trump Lawyers in Pennsylvania are Pulling Out Again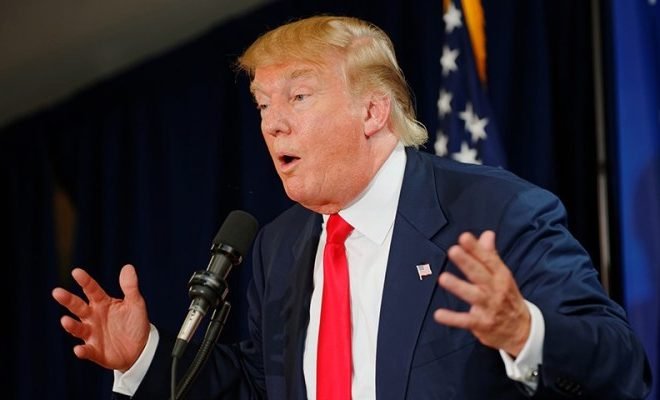 Once again, lawyers representing US President Donald Trump's campaign in an election lawsuit have called for a withdrawal. It concerns three lawyers who had to contest the result in the swing state of Pennsylvania.
The lawyers filed the requests Monday night, according to them with approval from the Trump campaign. The judge granted two of the three withdrawal requests. A lawyer was also added to Trump's Pennsylvania legal team.
That lawyer asked the judge to postpone the hearing scheduled for Tuesday because he needs more time to prepare. The judge almost immediately rejected that request.
No reason was given in the withdrawal requests. However, one of the lawyers has recently stated in court documents that she is receiving a deluge of hate emails and intimidating calls because of her work for the Trump campaign. The requests came days after renowned law firm Porter Wright withdrew from the lawsuits in which it represented the Trump campaign.
Monday's withdrawal requests are "routine," said a legal adviser to the Trump campaign. "The president announced on Saturday that he had asked Rudy Giuliani to lead the nationwide legal team, along with the local representatives. The replacement of the local representatives is part of the routine management of complex legal proceedings," said the adviser.
A federal court in Williamsport will hear the Trump campaign's plea in the case on Tuesday, hoping Republicans can prevent Joe Biden from being officially declared a winner in the state of Pennsylvania. That has little chance, say several experts. On Sunday, the allegations of election fraud against the Democrats were also considerably watered down.
Even before Trump lost the presidential election, he accused the Democrats of large-scale electoral fraud with letter votes. The president and his supporters have not yet been able to provide evidence for this.