German Car Industry Receives Billion-Dollar Support From Berlin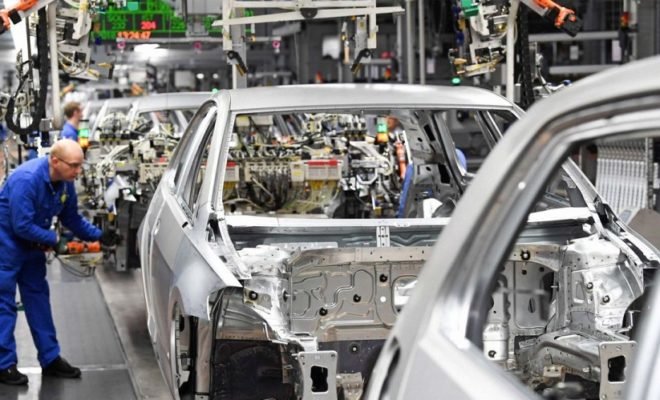 The German car industry will receive billions of euros in additional government support to weather the corona crisis and invest in electric cars.
Among other things, the government in Berlin has decided to extend certain subsidies for the purchase of electric cars. There are also schemes for replacing obsolete trucks.
"We are all aware that the industry is going through a difficult phase affecting hundreds of thousands of jobs," said Minister of Economy Peter Altmaier.
In combination with earlier support, the industry can now count on about 5 billion euros. Not only car manufacturers such as Volkswagen and BMW benefit from this, but the countless suppliers also get a helping hand from the money.
Car manufacturers are going through a challenging period this year.
Previously, showrooms in many countries had to be temporarily closed due to lockdown measures, and sales of new passenger cars in the European Union slumped again in October, due to the reintroduction of restrictions to contain the spread of the virus.