Bolsonaro Sacks Petrobras CEO for the Third Time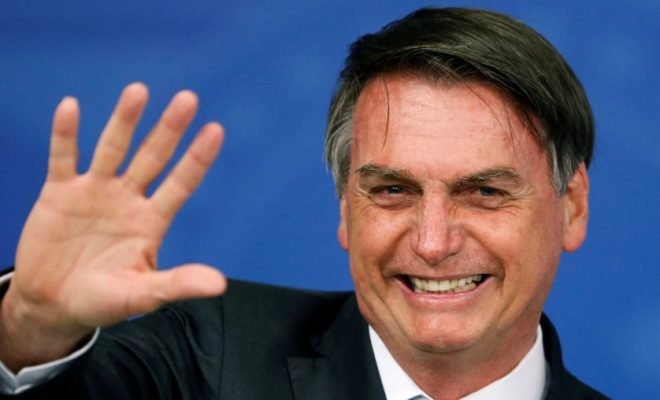 Brazilian President Jair Bolsonaro fired the chief executive of oil company Petrobras on Monday after 40 days. It is the third time that Bolsonaro has fired a director from the company, of which the Brazilian government owns most of the shares.
A reason for the dismissal was not given. Brazil has seen fuel prices rise by more than a third in a year and inflation has also risen sharply.
Inflation, in particular, is a major theme for the right-wing populist Bolsonaro, who hopes to win a new presidential term in October and is trailing his left-wing counterpart and former president Lula da Silva in recent polls.
In a statement, the Ministry of Energy said Jose Mauro Coelho, the fired director of Petrobras, was thanked for his services. The ministry also states that Brazil is currently experiencing "a challenging moment" due to the "extreme turbulence" of international fuel prices.
Coelho was appointed in April, after his predecessor Joaquim Silva e Luna was fired by Bolsonaro. Caio Mario Paes de Andrade, a top official at the Ministry of Economic Affairs, has been nominated as the new CEO of Petrobras. His appointment has yet to be approved by the oil group's board of directors.