Oil Prices Fell Sharply on Monday for Fear of the Coronavirus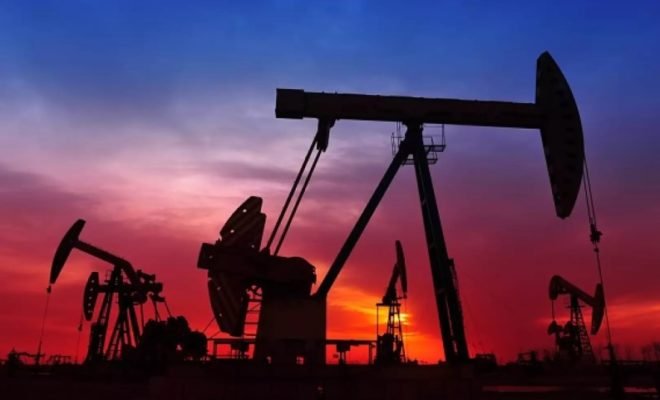 Oil prices fell sharply on Monday for fear of the coronavirus. The outbreak of that disease in Asia may depress fuel demand. Saudi Arabia said it was keeping a close eye on the situation, but still seeing little difference in the need for oil.
The price of a barrel of oil fell more than 3 percent early on Monday morning after China announced new contagion rates. Around 8.10, a barrel of American oil was still worth 2 percent less than $ 53.09. Brent oil was almost 2 percent cheaper and cost $ 59.52 a barrel.
Analysts expect the virus outbreak to bother the Chinese economy for some time. Companies there will stay closed for longer now that the Chinese government has extended the holiday around the Chinese New Year. However, oil prices overreact. Traders think the market experts are preparing for the worst case.
Saudi oil minister Abdulaziz bin Salman says he is keeping a close eye on the situation. He compares the case with the outbreak of the SARS virus in 2003 when the same form of "extreme pessimism" got hold of on the market. Even then, according to Bin Salman, there was "no significant decline in global demand for oil."
Prices of agricultural products were also under pressure due to concerns about the coronavirus, including soybeans, corn and grain. Traders think that the outbreak will hit demand in China.
The price of iron ore also fell sharply, causing the virus outbreak to undermine the Chinese economy, resulting in weaker steel demand. In contrast, the gold price was on the rise. Investors flee in troubled times on the financial markets in ports considered safe such as gold.