Prosecutor in the Criminal Investigation into Trump Convenes Jury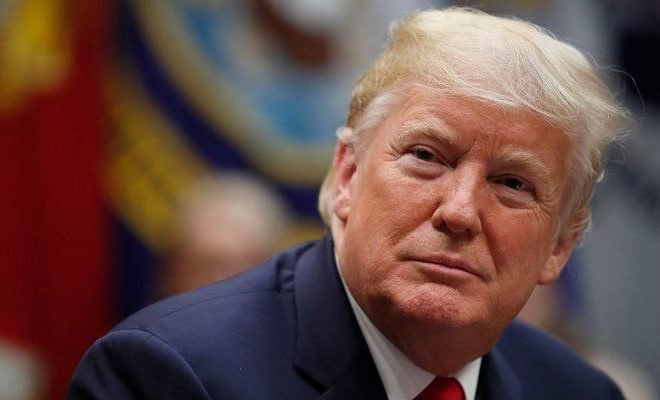 Cyrus Vance, the district attorney in Manhattan, New York, has convened a jury to hear evidence in the criminal investigation of former US President Donald Trump and his company, the Trump Organization.
The jury is expected to decide whether Trump will be charged and prosecuted. It is also examined whether other managers of his company or his company itself should be prosecuted.
"The panel has been convened recently and will meet three days a week for six months," the paper said. "The panel is likely to hear evidence during the parliamentary term on a variety of cases, not just Trump's case."
The investigation around Trump focuses on his trade practices in the pre-presidency period, including the potential for tampering with the value of properties to qualify for loans and tax breaks.
Vance has been researching Trump's business practices for over two years. According to The Washington Post, the investigation would now have reached an advanced stage. Evidence would have been found of a crime, if not committed by Trump, then by someone believed to have been or is close to him or his company.
Trump has denied doing anything wrong.