Sarkozy Guilty of Illegal Election Campaign Financing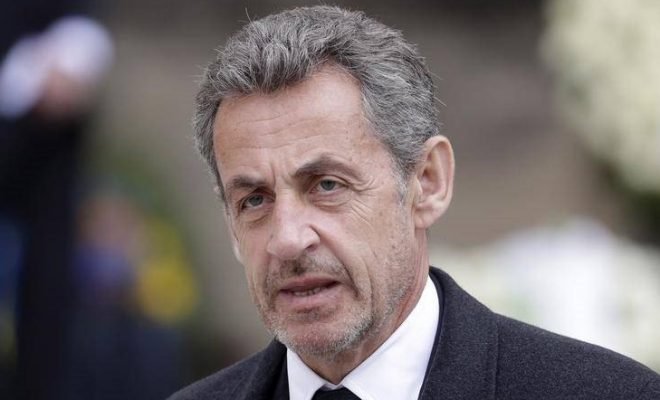 Former French president Nicolas Sarkozy has been found guilty of illegal financing practices during his 2012 election campaign, a Paris court ruled on Thursday. However, the 66-year-old politician maintained during the trial that he had known nothing.
The case rotated around the so-called Bygmalion affair. Sarkozy was chosen president in 2007, and his campaign team and collaborators consumed the early months of 2012, throwing money at him to get him re-elected. Ultimately, 20 million euros more would have been spent on the election campaign than was allowed by law.
To obscure the size of that amount, Sarkozy's team allegedly tampered with accounts. As a result, they would not have appeared in the administration of the election campaign but were passed on to his party, the UMP. The expensive election rallies were organized by the consultancy Event & Cie., a subsidiary of Bygmalion.
Sarkozy was the first French ex-president in modern history to be jailed in March this year for corruption. The judges found him guilty of endeavoured bribery of a judge and abuse of power throughout his presidency. He was condemned to 3 years in prison, two of which were suspended, but has appealed the verdict.