Google Accuses of Thwarting Competition Through Deal with Facebook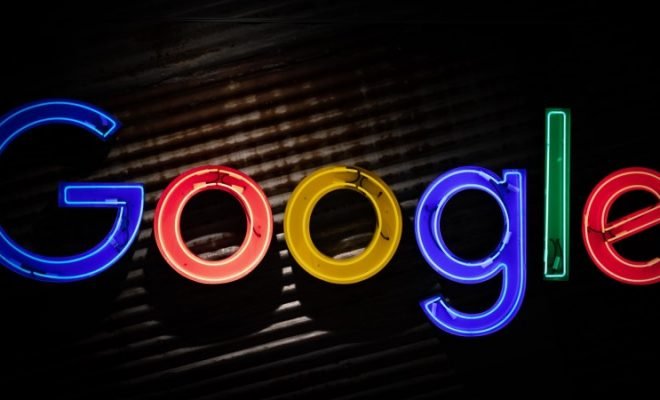 Google is accused in the US of having thwarted innovation from other companies through a deal with Facebook. That agreement allowed Google to maintain its dominant position in online advertising while keeping other advertisers on the sidelines, say two aggrieved companies, in a lawsuit they filed.
The complaint revolves around an advertising system developed in 2014, which brought together companies such as Google and competitors of the tech group.
Facebook initially embraced the system. But according to the complainants, the social media company decided in 2018 to restrict the program and give Google preferential treatment in its advertising activities.
"When Google's market power was threatened, it cut off innovation and competition through an agreement with Facebook," the companies said, seeking damages.
Google and Facebook have not yet responded to the allegations. The dominant position of the tech giants has been controversial for years. Earlier this year, the European Commission announced that it would open a new competition investigation into Google.
The central question here is whether the company reserved access to user data for advertising purposes only for its own use and did not grant third parties access.