What is Directors and Officers Insurance?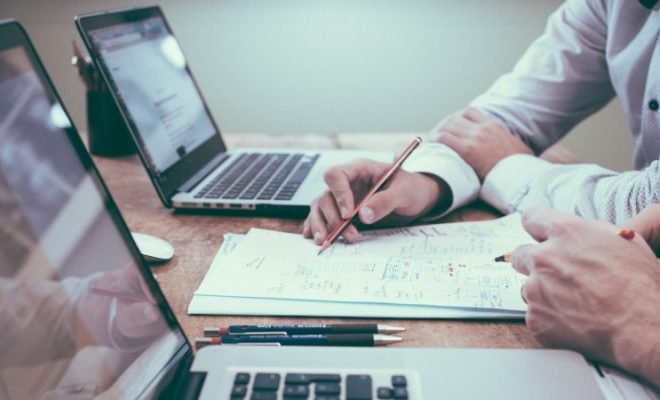 Directors and officers of any company have a legal, moral, and ethical obligation to act in the organisations' best interests. When these obligations are perceived to have been breached, claims can be brought against the individual company members.
To protect these individuals from personal financial and legal liability, UK Directors and Officers insurance coverage may be purchased to provide protection. Along with the cost associated with defending claims and participating in legal proceedings, D&O insurance will also cover the cost of any settlements awarded to claimants.
For businesses that operate with members of a board, this can be an important part of risk management, effectively holding key managers harmless for losses associated with their role in the company. Claims can be made for things such as:
Breach of fiduciary duty
Misrepresentation of company assets
Misuse of company funds
Fraudulent activity
Failure to comply with workplace laws
Theft of intellectual property
Bribery
Lack of corporate governance
Unfair dismissal
Who does directors and officers insurance cover?
Directors and officers insurance will protect the corporate directors and officers and their spouses from personal financial liability arising from claims brought against them. With the number of claims made against businesses on the rise, obtaining D&O insurance can be a sound financial decision.
Directors and officers can have claims brought against them for any number of reasons, and D&O insurance has become an expected part of the compensation package provided by the company. Although defending claims in court can be an expensive undertaking and legal fees, settlement payments, and other costs can mount up quickly, D&O insurance will cover the cost of claims and reimburse the company for sums paid on the director's behalf.
This insurance is designed to protect directors or officers of a business from issues arising from decisions or actions taken while operating on behalf of the company. Errors and mistakes can happen, and protection can provide company leaders and managers with assurance that they are not financially liable.
However, this coverage will not protect from any intentional acts of wrongdoing or illegal activity. For example, things like acting for personal gain, bribery, intentional mismanagement, or stealing business clients will not be shielded by D&O insurance. Nor will a policy cover the costs of any fines or regulatory penalties imposed.
Should I get Directors and Officers insurance?
If you are operating a company and are wondering if you need D&O insurance, that will depend on the business structure. For certain company types, directors and officers, insurance will not be necessary. For others, it can be a wise investment to protect key members of the organisation.
Any private, public or non-profit businesses that have a board of directors in place should purchase their own D&O insurance policy. While this type of insurance is not required by law, there are some advantages to having it in place.
As well as reducing claims liability, it can be helpful when trying to attract new employees. Directors will routinely expect that D&O insurance is in place to protect their personal assets. It can also be useful when seeking funding or outside investment. Potential investors will be more inclined to inject finance if they know that the level of risk is well managed.
Companies large and small can use D&O insurance to mitigate risk and protect their employees. At one time, the only larger global organisation's invested in a policy. Still, with claims against companies steadily increasing, smaller organisations are obtaining their own D&O cover to protect board members from financial liability.
Policies are relatively affordable for smaller businesses, and premiums will increase along with the number of staff, type of industry, or level of risk assessed. In addition, coverage limits should be set high enough to cover any potential claims brought against directors or officers.
Is directors and officers insurance called anything else?
Many different insurance policies are available that provide different protections for businesses and employees; some are known as different things that can sometimes be confusing. For example, D&O coverage is typically purchased by the company to protect its employees and hold them harmless from liability.
There is other insurance available, such as E&O or personal indemnity insurance, that individuals can obtain to provide personal protection. Still, these differ from D&O insurance and cover different areas of exposure for companies and their employees or representatives.
For D&O insurance, the coverage is simply known as 'Directors and Officers Insurance, or 'Directors and Officers Liability Insurance'. This is often abbreviated to simply 'D&O insurance', but there are no other terms used for this kind of policy and insurance of any other name will not be the same thing.