New Zealand Makes Mouth Masks Mandatory on Airplanes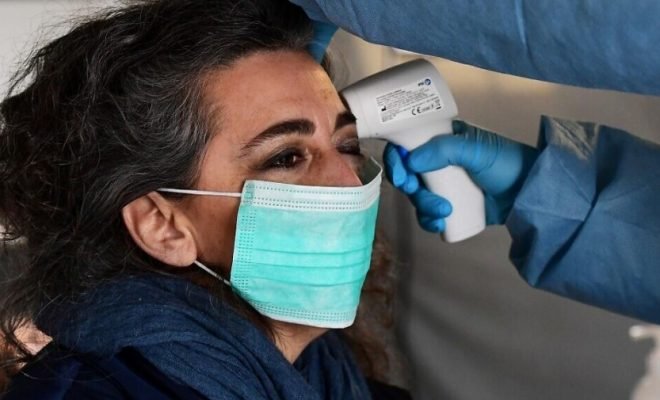 Residents of New Zealand will soon also have to wear face masks when boarding a plane. The new measure only applies to domestic flights and will apply from Thursday.
Even in public transport in the big city of Auckland, people are faced with a duty to mask.
Health Minister Chris Hipkins described the new rules as sensible precautions. New Zealand has reported over 2,000 corona infections and 25 deaths to date. This makes the island state one of the countries that survived the pandemic best.
Authorities are tightening policies after a new corona case came to light in Auckland earlier this month. Passengers on public transport must start wearing mouth masks there from Thursday if they are 12 years or older. Taxi drivers must also wear masks. Not their passengers.
Radio New Zealand reports that there seems to be a lot of support for the measure in Auckland. Many people in the city centre already wear a mouth mask or say they have one with them.
"At first I didn't go out for seven weeks," said a woman at a bus stop. "And since then I have been wearing a mouth mask 98 percent of the time."