The 538 Electors in the US Will Vote for the President on Monday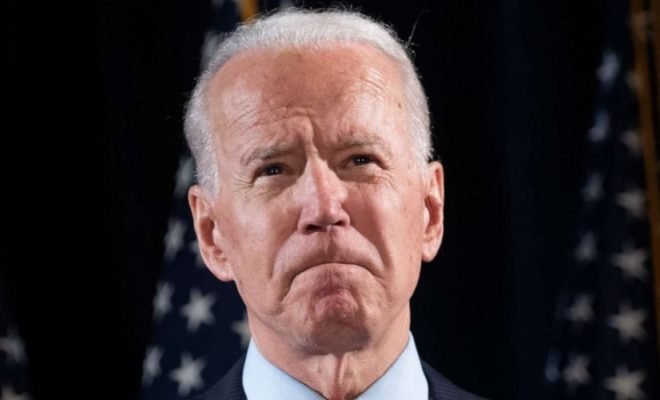 The 538 electors in the United States will vote for one of the two presidential candidates on Monday. They do this in their own state, the vote then goes to the capital Washington.
The results of the elections will then be officially declared on January 6.
In the US, citizens' votes do not go directly to a presidential candidate, but the electors. The electors are awarded by the state on a winner-takes-all principle. The candidate who wins a state, therefore, gets all the electors for that state, even if the difference in votes was minimal.
Democratic challenger and president-to-be Joe Biden has received 306 electors, and President Donald Trump is on 232. Trump and his Republican Party are still disputing the result, saying fraud has taken place.
No evidence has ever been found for this. Recently, a case was dismissed by the Supreme Court in a one-sentence ruling because there was no evidence to support the allegations.
Once the electoral college has approved the votes of the electors, there is no legal possibility for Trump to remain president.