TomTom Improves Route Planning With Electric Cars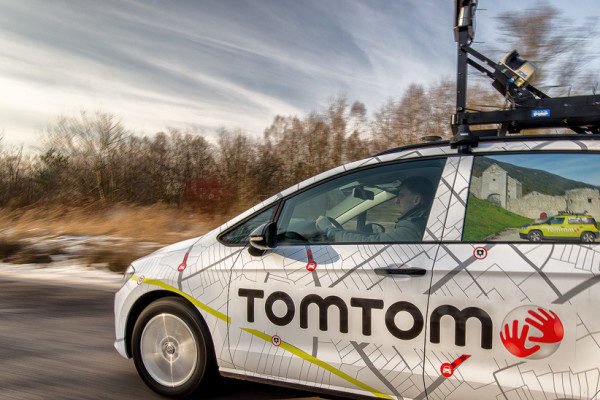 TomTom Improves route Planning with Electric Cars. TomTom will make it easier for users of navigation apps and systems to plan routes for electric cars.
TomTom offers two new pieces of software, so-called APIs,
 for planning routes with electric cars to developers of navigation applications.
The company announced this on Tuesday.
With the Long Distance EV Routing API,
 customers can plan routes that are longer than an electric car can run on one battery charge.
Use is made of data from TomTom about the location and availability of chargers.
The time required for charging the car is also included in the expected arrival time.
The second API shows the availability of charging points and which connections they have.
Developers can integrate the new APIs directly into their navigation software.
TomTom has been offering software packages with which developers can build applications for Android,
 iOS and the web.
App makers pay an amount depending on the use of the APIs.