German Union Calls for Strike at Amazon on Prime Day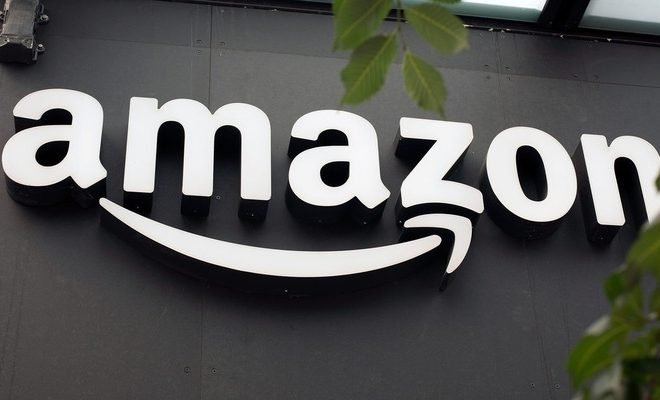 A German union has called on employees of online store group Amazon to go on strike for a few days from Monday. The promotion coincides with Amazon Prime Day, one of the biggest online shopping festivities of the year and, therefore, a busy period for Amazon.
It is not yet known how many employees heed the call. It is also still unclear whether the strike could have consequences for delivering Amazon items in the Netherlands.
The Verdi union said the move is part of the long-standing battle with the American group in Germany over better wages and working conditions. The distribution of goods for the Netherlands is normally also handled from a distribution centre in Germany.
Verdi is mainly about that the staff has become busier in recent years, but not a cent more would be paid for the increased workload. Amazon emphasizes in a response that the company offers excellent wages and other benefits for its employees. According to Amazon, there were also earlier strike calls, when 90 percent of workers in the distribution centres continued to work.
The company previously announced that it would guarantee a beginner's wage of 12 euros per hour in its German branches from July. Next year that will increase further, to at least 12.50 euros per hour.
Amazon started Prime Day in the United States in 2015. It is now a worldwide action. The group tries to increase its sales every year through hefty discounts and to find more subscribers for its Prime services. But the bargain fest is not without controversy. Every year since 2018, around Prime Day, Amazon employees protest against poor working conditions in the company, such as low wages and the ever-increasing workload.