Biden Meets Parents of Ex-Marine Locked Up in Russia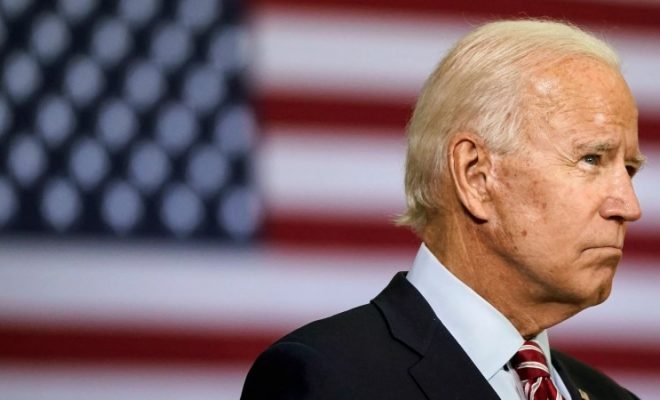 US President Joe Biden met the parents of Trevor Reed, a former US Marine serving a nine-year prison sentence in Russia, on Wednesday.
White House spokeswoman Jen Psaki said Biden is doing everything he can to "liberate unjustly imprisoned Americans in Russia and elsewhere in the world." Reed is in jail for allegedly assaulting officers after a party in Moscow. His sentence was upheld on appeal by Russian judges last year.
Since the Russian invasion of Ukraine, extra attention has been paid to American citizens detained in Russia. Two weeks ago, American basketball international Brittney Griner must remain in custody longer in Moscow. A former Pentagon official said he feared Griner could be used as a hostage by Russia.
Before the war with Ukraine started, there was speculation about a prisoner swap between the US and Russia. In addition to Reed, Paul Whelan could also be involved. This American ex-marine was sentenced in Russia in 2020 to 16 years in prison for espionage.