US Congressman Punished for Violent Video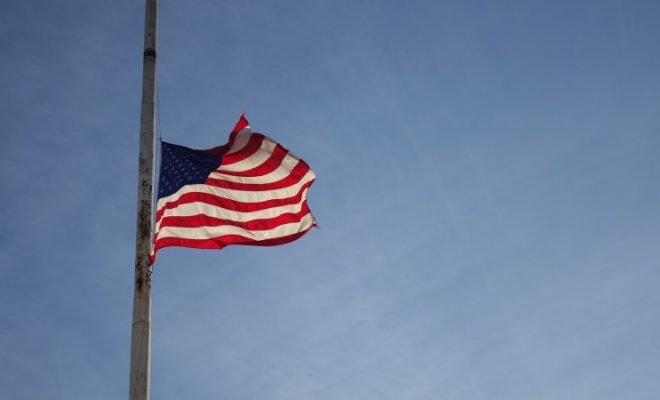 The US House of Representatives officially reprimanded Republican Congressman Paul Gosar for publishing a violent video attacking Democrats. It is rare for MPs to be sanctioned in this way.The motion was approved by 223 votes to 207. All Democrats, who are in the majority, voted in favour. Two Republicans have also approved the sanction.
Gosar is one of the most right-wing members in the House of Representatives. He had circulated an animated video on Twitter on November 8, in which he fought with several other conservative Republicans with different characters. In the video, he kills progressive Democratic MP Alexandria Ocasio-Cortez with a sword. President Joe Biden is also under attack.
Gosar has since deleted the video, which was viewed by millions of people. However, he did not apologize but emphasized that it was a "symbolic cartoon".
Ocasio-Cortez had expressed her dismay at Republicans who did not condemn the video in a speech. "This is not about Gosar or me, and this is about what we still want to accept," Ocasio-Cortez said. "Why is it so hard to say this is wrong."
Gosar can continue to serve in parliament but will be excluded from the committees he has served on.