Amazon is Working on An Assistant Robot for the Home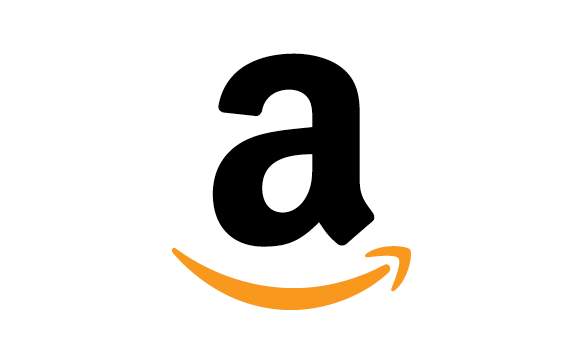 Amazon would be working on the development of its first home robot. The company hopes to test the devices in homes of employees later this year, written by iStorify.
The robot has been given the working title Vesta and is being developed by Lab126. That department was earlier at the cradle of Amazon's e-reader Kindle, the Fire Phone, and the Echo loudspeaker.
It is unclear what the Amazon robot can do. According to anonymous sources, it becomes possible to use a mobile version of the speech assistant Alexa, who provides information to people in places where there is no Echo speaker.
Prototypes of the robot are equipped with cameras and image processing software. Bloomberg writes that they can navigate through houses " as a self-driving car does." The project would have been started a few years ago.
The robot is expected to be tested at employees' homes at the end of this year. Prototypes will be tested with the first users from the outside at the beginning of 2019. An Amazon spokesman did not want to respond to the rumor.