NYT: New York State Scraps Face Mask Requirement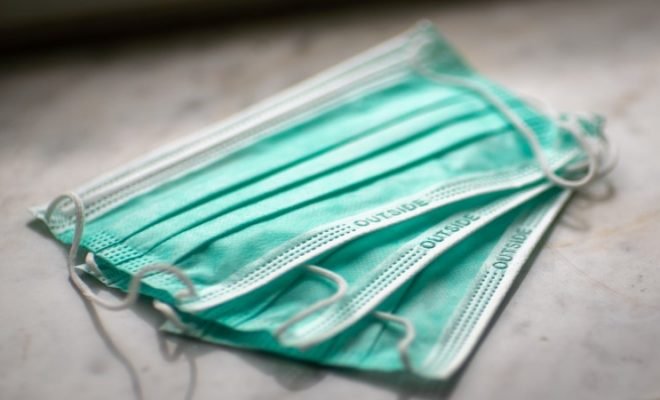 New York Governor Kathy Hochul wants to end the mask requirement for most public buildings on Wednesday, and The New York Times reports based on three people who would have been informed of the decision.
The Democratic governor intends to let the mandate that established the duty expires. But, according to the paper, it is unclear whether the separate mask mandate for state schools, which expires in two weeks, will be extended or scrapped.
Hochul introduced the general obligation to face masks on December 31 because the highly contagious omikron variant caused a sharp rise in the number of corona infections and threatened health care problems. Last month, a judge overturned the mask mandate because he felt the governor had no authority to enact it. But the court upheld that court decision, leaving the mandate intact.
Officials in several other Democrat-led US states, such as New Jersey, California, Connecticut, Delaware and Oregon, announced Monday that they would be lifting mask requirements in schools and other public institutions in the coming weeks.