Polish Parliament Approves Restricted Access to Border with Belarus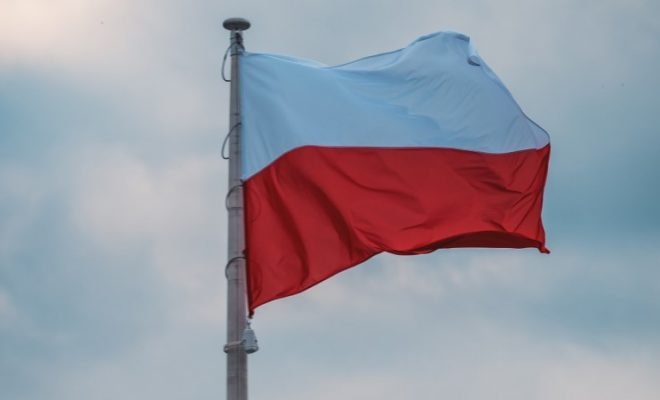 On Tuesday, the Polish parliament passed a law allowing temporary restrictions on access at the EU country's external borders with Belarus, Russia, and Ukraine.
The law was introduced in response to the border dispute with Belarus, which encourages thousands of migrants from countries such as Iraq to gather at the border with Poland. Many Polish parliamentarians voted in favour of the bill introduced by the nationalist-conservative ruling Law and Justice (PiS) party.
Opposition members criticized the law, accusing PiS of wanting to deny journalists access to the border area. At the beginning of September, Poland declared a state of emergency along a three-kilometre border strip with Belarus, preventing journalists and aid workers from entering the area.
According to the Polish border police, some 10,000 migrants who want to enter the EU are still stuck in neighbouring countries. However, Belarus President Alexander Lukashenko deliberately denies directing migrants to the border.