Putin Admits Situation is Complicated in Annexed Territories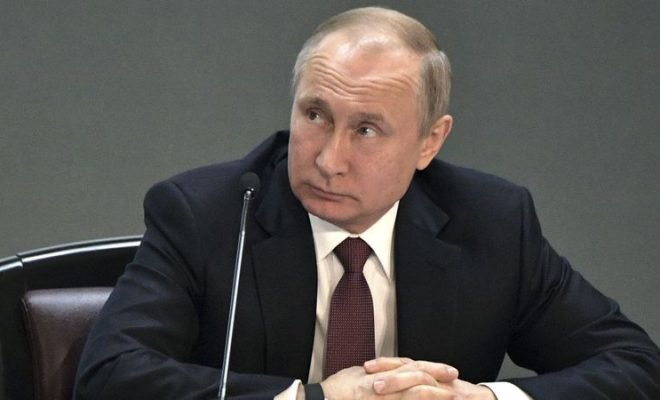 Russian President Vladimir Putin admitted in a video addressed to his aides on Tuesday that the situation is "complicated" in the four regions in the south and east of Ukraine annexed by Russia.
"The situation in the Donetsk and Lugansk People's Republics and the regions of Kherson and Zaporizhia is complicated," Putin said in the video on the occasion of the annual holiday aimed at employees of the security services, foreign intelligence and protection of senior officials.
He also acclaimed the work of members of the Russian security services functioning in the "new regions of Russia". And said the people living there are "Russian citizens who depend on these services for their protection".
He also called for a "maximum concentration" of the counterintelligence services. "It is obligatory to severely overpower the activities of foreign secret services and effectually categorize traitors, spies and saboteurs," the president stressed.