Biden Extends Travel Restrictions for Europeans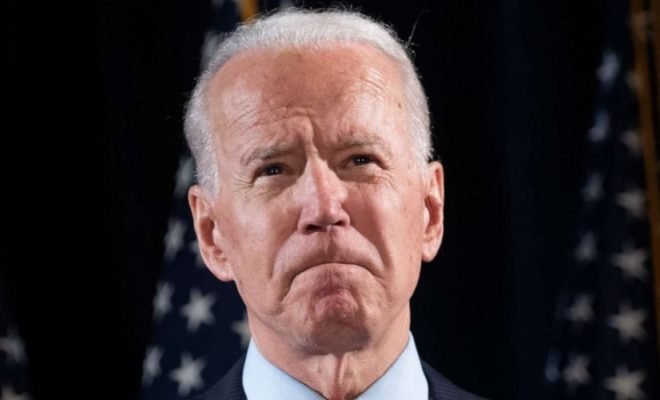 US President Joe Biden will extend travel restrictions for Europeans on Monday, American media report Sunday. To keep the South African variant of the coronavirus at bay, air traffic from South Africa will also be strongly curtailed.
Former President Donald Trump had previously decided to lift the entry ban from January 26. Travellers would then be welcome provided they can provide a negative corona test.
Biden's team made it clear; however, that travel restrictions for travellers from the Schengen zone, Great Britain, Ireland and Brazil would be extended after the new president took office.
"With the pandemic getting worse and more contagious variants popping up around the world, now is not the time to lift restrictions on international travel," a spokeswoman for Biden said on Twitter.
Sources in the White House confirmed to television channels CNN and NBC on Sunday that the entry ban will remain in place.
Since March, foreigners from Europe, with a few exceptions, are no longer allowed to travel to the United States. Trump also introduced strict entry bans for foreigners from China, Iran and Brazil. American citizens could still fly to their homeland.
More than 25 million corona infections have already been diagnosed in the US, 420,000 Americans have not survived that infection.