US Central Bank May Announce the Start of Crisis Support Reduction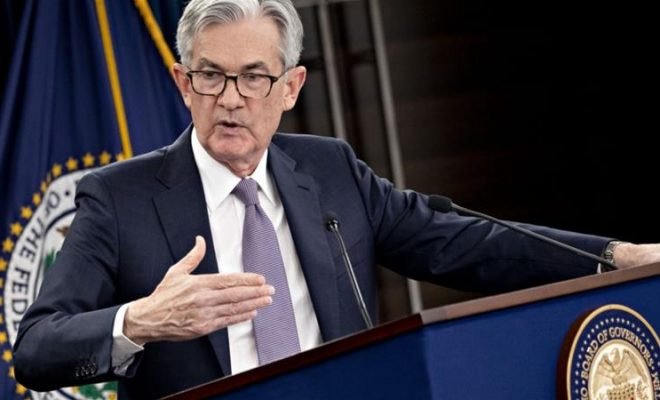 With the interest rate decision later on Wednesday, the American umbrella organization of central banks is also expected to outline the first contours for the phasing out of the corona support measures.
At least, that is the expectation in the financial markets. Moreover, the fact that inflation in the US was somewhat lower than expected in August offers the Federal Reserve room for manoeuvre not to reduce the corona support packages immediately. Thus, interest rates are expected to remain at the current low level.
Inflation plays a vital role in central bank policy. If prices rise too fast, the Fed may decide to phase out support measures earlier. However, Fed chief Jerome Powell has so far said the high inflation is temporary due to the strong economic recovery from the pandemic.
The Fed is now buying USD 120 billion, or more than EUR 100 billion, of debt each month in order to stimulate the economy and counteract the impact of the corona crisis. But now that the economy is recovering strongly, the call for support is increasing.