Rotterdam is better than Amsterdam: British Newspaper Tips as A Travel Destination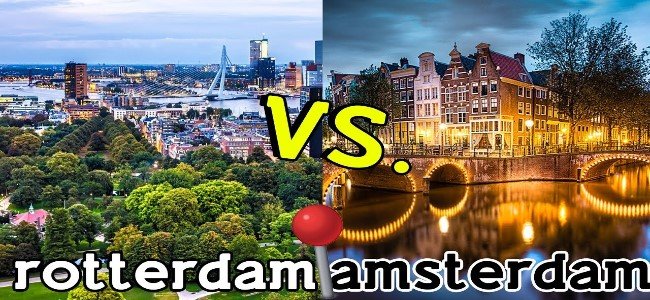 Rotterdam is better than Amsterdam: British newspaper Tips as A Travel Destination. The British newspaper The Telegraph advises readers not to go to Amsterdam during their upcoming visit to the Netherlands, but to Rotterdam. The article mentions all kinds of reasons why Roffa is nicer than Damsko.
"Dutch masters and a cool culture can be found, just a stone's throw away, in the second city of the Netherlands," the article begins, posted by eBuzzFeed. The newspaper describes Rotterdam as a vibrant, contemporary city, which is the first stop in the Netherlands due to the new Eurostar train connection.
With events such as Koningsdag and the Operadagen, the newspaper tries to put Rotterdam on the map.
Also, the architecture in 010 would be nicer than in 020; there are tips given where you can eat and stay overnight, and you may according to the newspaper definitely not miss certain museums.
The Telegraph also praises the many 'concept stores,' fashion houses and shopping centers in Rotterdam.