Apple Fixes IPhone XS Charging Problems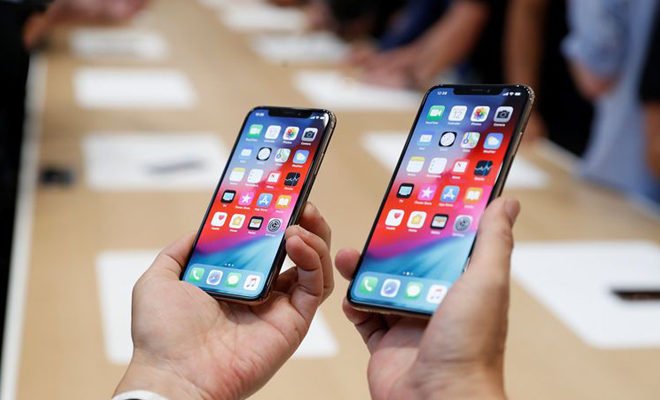 Apple Fixes iPhone XS charging Problems with iOS Update. Apple has released an update for iOS 12, which addresses a charging problem that affected some iPhone XS users.
At the end of September, the first reports about the charging problem of the iPhone XS and XS Max came out.
For some users, the new iPhones were not charged immediately when a Lightning charging cable was connected.
Only when users activated the screen or turned the charging cable on and off, the devices were charged.
iOS update 12.0.1 resolves that problem according to Apple.
The update also resolves a problem in which the iPhone XS and XS Max in some situations connected to a 2.4GHz WiFi network, instead of the 5GHz system that was previously linked.
Also, a problem is solved where Bluetooth was seldom not available for iOS users.
For iPad users, the positions of the 123-key and the emoji-key have been exchanged again,
 and thus restored to the areas that the buttons had for years.