British Formula 1 Racing Stable Williams in American Hands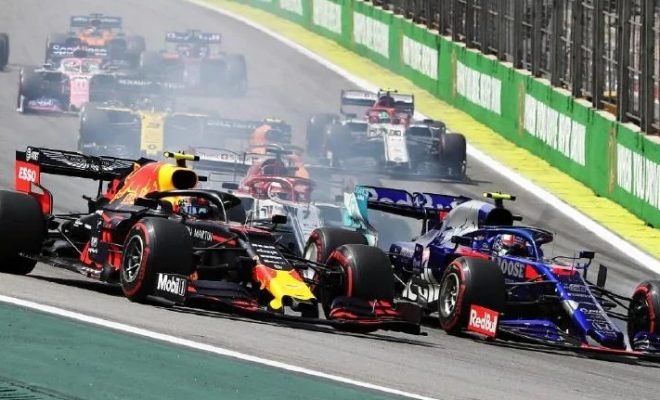 British Formula 1 racing stable Williams has come into American hands. Investment company Dorilton Capital is the new owner.
This ensures the continued existence of one of the oldest teams in Formula 1.
Team principal Claire Williams said in a statement that the takeover would allow the team to focus on returning to the top of the premier class of motorsport. The acquisition has no consequences for the name of the team.
Williams will also keep his home base in Grove, England. How much money Dorilton Capital is putting into the racing stable has not been disclosed.
The Formula 1 team was for sale since May, because it was in acute financial need. Williams took a loss of almost 15 million euros last year and saw even more significant economic problems looming this year as a result of the corona crisis.
The team did, however, sign the new Concorde Agreement this week, committing itself to Formula 1 for the next five years.
Williams has been active in Formula 1 since 1977. The nine constructors' world titles and seven world champions that the team delivered are from a bygone era. Williams has been at the rear in recent years.