A Third of American Armed Forces Do Not Want A Corona Vaccine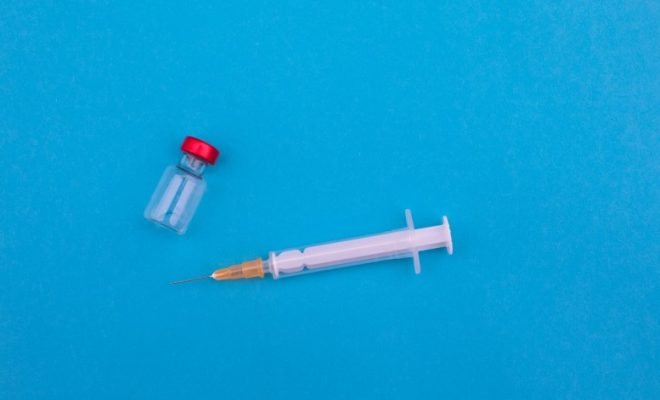 One-third of the U.S. military is refusing to be vaccinated against the coronavirus, U.S. Department of Defense officials have said.
Because current corona vaccines have only received emergency approval from the FDA regulator, U.S. military personnel must not get vaccinated.
Major General Jeff Talafierro shared the numbers on vaccine refusal in the military in a hearing in parliament. "About two-thirds accept a vaccine," he said, warning that it was preliminary research data. A Pentagon spokesperson said that there is no detailed information about vaccinations within the armed forces, but that at least 916,500 doses have been administered so far.
The bounce rate roughly matches that of the general population, the spokesman added. "In the army, we are more or less a reflection of the population," said the spokesman.
The Army and National Guard reservists are deployed to the United States to assist in the vaccination campaign. According to the Pentagon spokesman, at least a million soldiers will have received a vaccine by the end of this week.
Most vaccines are mandatory for military personnel, but an exception is currently being made for corona vaccines because they have not yet been permanently and regularly approved. Defense Secretary Lloyd Austin has now also been vaccinated.
"What the minister wants is for the men and women of defence to make the best and most informed decision for themselves and their health and the health of their families," said the ministry's spokesman.