Tesla CEO Elon Musk Claims that His Cars will soon be able to Talk to Pedestrians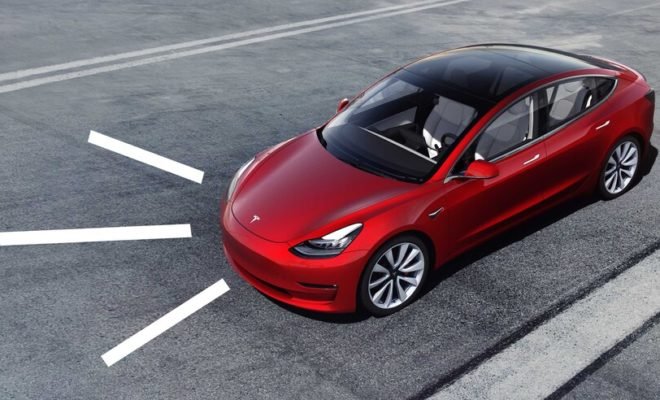 Tesla CEO Elon Musk claims that his cars will soon be able to talk to pedestrians. In a tweet, in which the new function in the cars was announced, the CEO shares a short video clip with a Model 3 that makes itself heard: "Don't stand there looking ahead of you, get in."
Previously, Tesla indicated that for safety reasons, Model 3 would be equipped with external speakers that make noise at low speeds.
Musk now suggests that the new function can be combined with the existing alarm system, which is used to deter potential thieves. Musk said in another tweet that the car could also "fart" in the direction of passers-by.
The latest tweet from Musk has to be taken as often with a grain of salt. The Tesla boss said in October last year that future cars may be equipped with the sound of a cheating goat, instead of the traditional horn.
It is also still waiting for the first autonomous trip of a Tesla from Los Angeles to New York. It was already announced in 2018.
Furthermore, it is not a new idea that self-driving cars should somehow communicate with pedestrians. Other car manufacturers, such as Mercedes, Smart and Jaguar, are already working hard on this and have shown examples in concept models.
Smart and Jaguar have previously shown self-driving cars that can display messages with displays in their nose, for example to show a pedestrian that he has seen him and that he can therefore safely cross it.
Last year Mercedes also showed a concept car that, just like the Tesla, can warn other road users with spoken instructions: "Beware!".