African and EU Leaders in Brussels to Strengthen Ties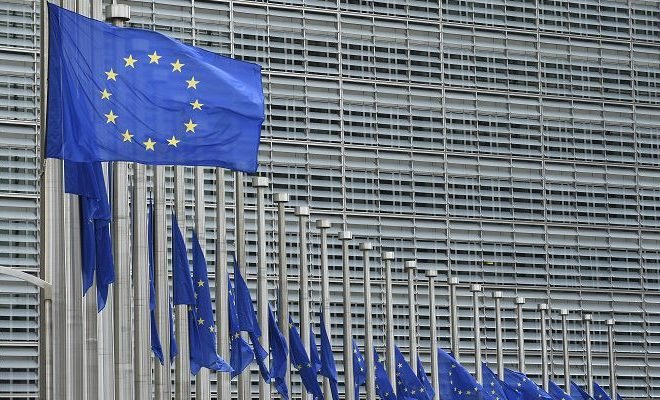 Nearly eighty heads of government and heads of state from Europe and Africa gathered for two days in Brussels to strengthen ties and strengthen economic cooperation.
In recent years, disagreements and resentment about tackling illegal migration from African countries to the European Union had cooled the relationship. Still, now it is time for new impetus, they believe.
The European Union stands ready to invest billions in the African Union (AU), the alliance of all African countries except Morocco. Especially in infrastructure and sustainability, but also to help Africa develop and produce its own vaccines. However, most EU member states do not favour releasing patents for Covid-19 vaccines.
European Commission President Ursula von der Leyen says 150 billion euros are available for investment until 2028. A sum of money and loans from the Member States, the IMF, EU financial institutions and private investors. The so-called Global Gateway Initiative, a plan she presented in December as a "democratic and economic response" to Chinese investment in Africa, is also being drawn. According to a diplomat, there is a long list of ideas for prestigious projects, "a menu like in a Chinese restaurant".
All 27 EU leaders are in attendance, but four countries suspended by the AU have not been invited, including Mali and Sudan.
Due to the massive interest, nearly eighty leaders are divided over seven theme tables. On Thursday, Prime Minister Mark Rutte will co-chair the roundtable 'Support of the private sector and economic integration'. The company dines in the Royal Museums of Fine Arts on Thursday evening.
The summit is overshadowed by concerns about Ukraine and Russia. Before meeting the Africans, EU leaders hold emergency talks on military developments in the region.