British Pound Down After Harsh Statements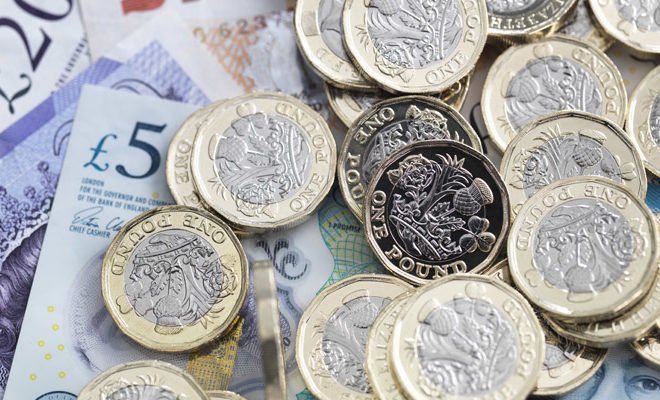 British pound down after harsh statements Theresa May about Brexit. The British pound has declined slightly against the euro and the dollar following the remarks of British Prime Minister Theresa May.
Against the euro and the dollar, the British currency fell 1.2 percent.
May addressed hard words about the attitude of the European Union in the Brexit discussions.
She again stated that a Brexit would be better than a Brexit with bad appointments without appointments.
According to the British prime minister, the negotiations on the Brexit have reached an impasse after consultation in Salzburg on Thursday.
She states that the EU countries have refused all her proposals there without reason.
May says that she will never agree to an arrangement whereby Northern Ireland is 'cut off' from the United Kingdom.
She also mentioned that it is now up to the EU to come up with a new proposal.
For May's speech, Friday's pound had already dropped half a percent in response to the EU summit in Salzburg.