German Health Minister Says Third Wave Has Already Started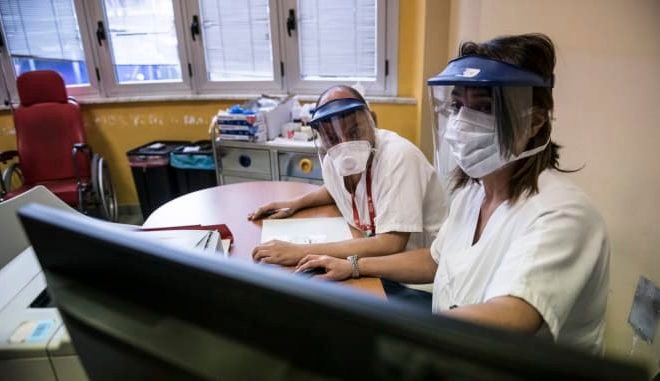 The German Health Minister Jens Spahn has said that the third wave of the coronavirus has already started and that, therefore, vaccinations cannot prevent that wave.
The number of infections is increasing rapidly again, and, according to the minister, there are currently not enough vaccines in Europe to stop the third wave of vaccinations alone.
According to German media, Spahn indicates that he does not want any relaxation of the corona measures that are shaking the economy.
On Monday afternoon, Chancellor Angela Merkel is again in talks with the prime ministers of the sixteen states to make decisions about how to proceed with the corona measures. Many Germans expect relaxation and hope to pick up the thread again.
However, Spahn said there would be no easing if not all vulnerable people have been vaccinated first. According to him, this can take weeks from the moment that sufficient doses are ready.
Merkel called the state prime ministers on Friday afternoon about the vaccination campaign.