British Ministry Accidentally Leaks Email Addresses for Afghan Interpreters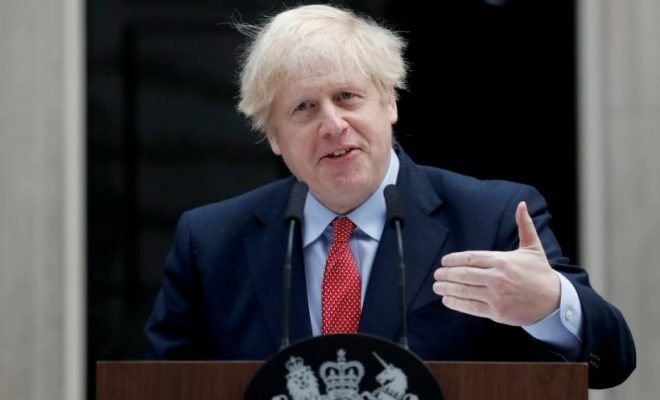 The British Ministry of Defense has been embarrassed by a data breach involving the private data of Afghan interpreters. The email addresses of about 250 people planning to come to the UK were visible in a group email, the BBC reports.
The ministry sent the mail to Afghans who have worked for the British armed forces and are still in Afghanistan or other countries. Recipient email addresses and profile photos were visible to anyone who received the message.
A receiver was shocked at the blunder to the BBC. "This mistake could cost interpreters their lives. Especially if they are still in Afghanistan." Some interpreters would also not have immediately realized that something was wrong. "They emailed everyone back explaining the situation they are in. That is very dangerous."
The ministry would have quickly realized that a mistake had been made and emailed a warning after half an hour. The interpreters were asked to delete the first email and the message: "your email address may be unsafe".
The leak sparked angry reactions in British politics. MP Johnny Mercer of the ruling Conservative Party called the treatment of interpreters "incredibly shameful". He concluded that many people "will be looking for a new place to stay again tonight".
Opposition Labor Party John Healey said the data breach had "needlessly put lives at risk". He called on Prime Minister Boris Johnson's government to do more to transfer interpreters left behind to the UK.
The Ministry of Defense went deep in the dust because of the error. "We apologize to everyone affected by this leak," a spokeswoman told the British broadcaster. "We are committed to ensuring that nothing like this can happen again."