Man Arrested in France for Supplying Chemical Weapons to Syria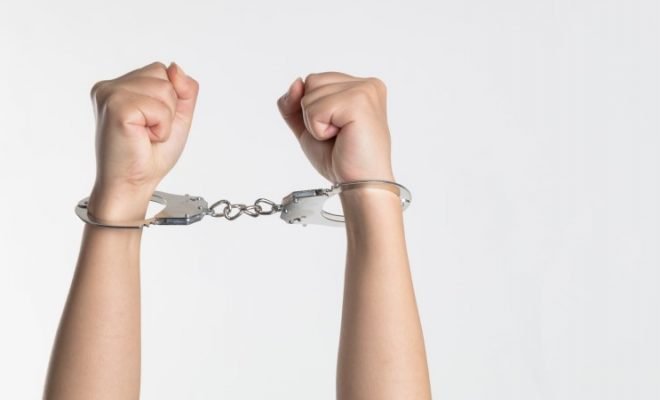 French police have arrested a 59-year-old French-Syrian man on suspicion of supplying parts to produce chemical weapons in Syria, the French news agency AFP reported on Sunday. The arrest happened in the south of France.
The man had returned to France with his family for the holidays and was arrested on Saturday, and sources told the AFP news agency. According to a judicial source, he has been arrested on suspicion of committing crimes against humanity and complicity in war crimes. The alleged crimes were committed between March 2011, the start of the war in Syria, and January 2018.
The suspect is said to have supplied components for the production of chemical weapons in Syria through a company located in various places in France and the United Arab Emirates. It is the first time that anyone in France has been suspected of supporting the Syrian army.
Syria denies the use of chemical weapons. It insists it transferred its arms stockpiles under a 2013 agreement with the US and Russia following a suspected gas attack that left 1,400 dead in the Damascus suburb of Ghouta.
However, according to an investigation by the Organization for the Prohibition of Chemical Weapons (OPCW), the Syrian Air Force is responsible for three attacks involving chlorine gas and the nerve gas sarin on the site of Lataminah in 2017. The air force is also believed to be behind a 2018 chlorine gas attack on the site. Saraqib sit.
The civil war in Syria has claimed the lives of nearly half a million people since March 2011.