Prices for German Products Rose Faster Than Expected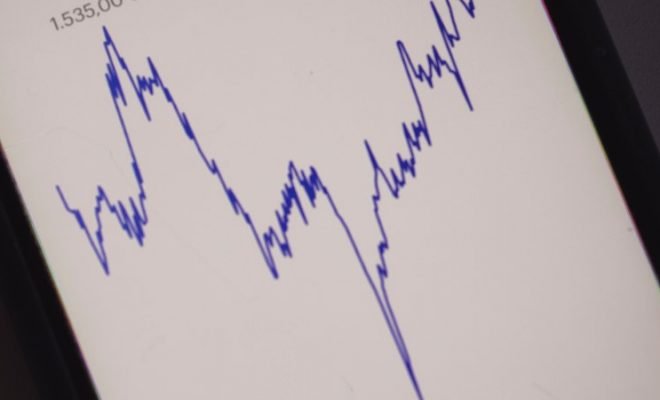 The prices charged by German producers for their products rose more than expected in August. Last month, the German Federal Statistical Office calculated that 1.5 percent came on top of July's prices.
Prices rose by 12 percent compared to August last year. This is the largest price increase since December 1974, when the first oil crisis caused prices to rise sharply.
Just as then, energy prices are now the cause of the higher prices of products. Companies pass on the extra money they lose to their customers. In August, the energy price in Germany was almost a quarter higher than a year earlier. The price for gas, in particular, rose sharply.
However, raw materials also became more expensive. Excluding the influence of energy prices, producer prices in August were still more than 8 percent higher than twelve months previously. Companies had to pay considerably more for wood and metals in particular.
Producer prices have a significant impact on inflation. If producers charge more for their products, prices for consumers will also rise, although shops may bear some of the extra costs. German inflation stood at 3.9 percent in August.