Samsung Halves Profit Due To Weak Sales Memory Chips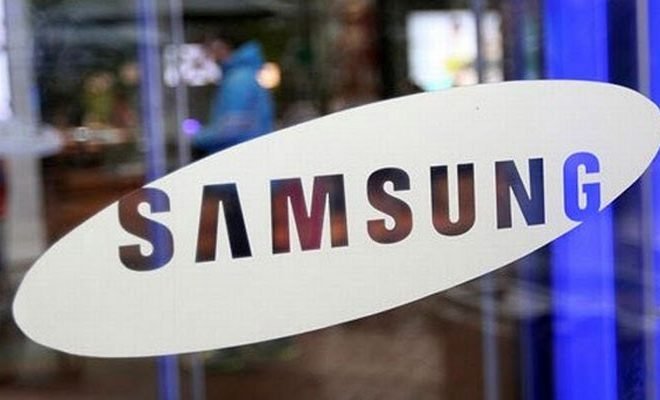 Samsung Halves profit due to Weak sales Memory Chips. Samsung saw its profit cut in half compared to last year.
The sales of the South Korean tech giant also declined.
Samsung made a profit of 4.5 billion pounds in the second quarter of this year,
 56 percent below than in the same quarter a year ago.
The company reports this in its quarterly figures.
Turnover came to 38 billion pounds, a decrease of 4 percent.
Among other things, Samsung blames the weak market for memory chips,
 one of the essential products for Samsung.
The company expects 'continuing uncertainty' around the memory chips,
 which still accounted for a turnover of 2.64 billion pounds.
The trade conflict between South Korea and Japan may also play a role in the uncertainty.
Analysts expect the market for memory chips to improve again in 2020.
Phone sales are declining
The mobile branch also performs worse than expected.
Samsung records a profit of 1.73 billion pounds for its telephone branch,
 much lower than the 1.83 billion pounds in the second quarter of 2018,
 and 1.56 billion pounds in the first quarter of this year.
Sales of the Galaxy S10 have fallen, and the company promises to increase profits,
 with the introduction of the Galaxy Note 10 and the foldable Galaxy Fold later this year.
Samsung does not go into his folding phone,
 but the unexpected sales delay of more than five months has probably also caused a dent in the profit.
Oled branch up again
Samsung's display branch has made a profit of 516 million pounds due to improving demand for OLED screens for telephones and a one-off payment.
That payment probably comes from Apple, which had to pay a one-time fine for not taking a minimum number of OLED screens.
Apple also saw its iPhone sales fall recently, and had fewer iPhones made than planned.
Samsung's consumer electronics branch made a profit of 488 million pounds,
 an increase of 137 million pounds compared to a year earlier.
The 7.5 million pounds of revenue generated last quarter was 6 percent higher than a year earlier.