ECB Raises Eurozone Interest Rate for the First Time Since 2011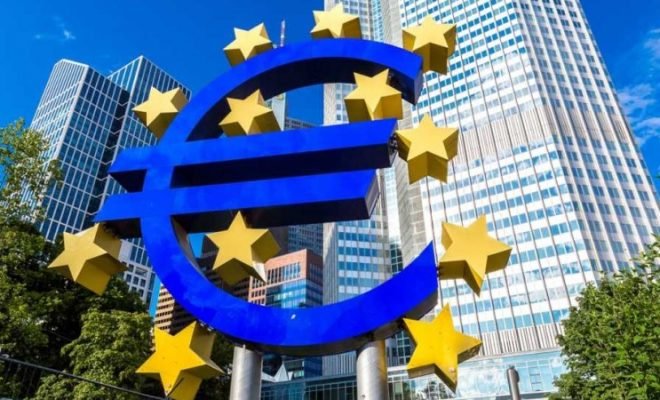 The European Central Bank has raised interest rates for the first time since 2011. The main interest rates at the central bank are going up by half a percentage point.
With this move, which is larger than economists had expected, policymakers in Frankfurt want to counter the high inflation in the eurozone.
Energy prices, in particular, have risen abruptly since the Russian invasion of Ukraine. As a result, the central bank had to intervene. As a result, interest rates may rise even further later this year, but the ECB will not comment on the extent of future interest rate steps in Thursday's interest rate decision.
For example, when the ECB raises interest rates, banks generally also raise their mortgage rates. Many banks have already done this in recent months because they foresee that the central bank would take this step.
Borrowing is now becoming more expensive, which is expected to result in people and companies spending less money, causing demand in the economy to decrease and prices to rise less rapidly in the long run.
The central bank reduced interest rates to historically low levels over the years. The ECB did this to boost the eurozone economy. The so-called deposit rate has even been 0.5 percent below zero for a long time. This interest rate now goes to 0 percent. This means that banks no longer have to pay for the money that they temporarily store at the ECB.