US Justice Opens Case Against Google Over Advertisements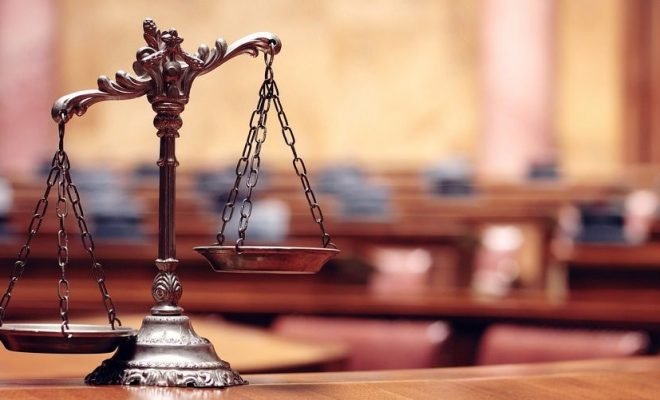 The US Attorney's Office is about to start a competition case against Google, Bloomberg news agency writes based on insiders.
The tech company is said to have too large a dominant position in the online advertising market and has also abused it.
The public prosecutor is still talking with some publishers about the advertising market. Some of those interrogations have already taken place, so the charges could possibly be filed next month. It would be the second competition case brought by the US government against Google.
Two years ago, the company was accused of violating US law with its search engine market dominance. Google declined to comment substantively on the messages. "Our advertising technology helps websites and apps get paid. It also helps small businesses reach their customers."
Major tech companies have been under fire for some time. Apple is also being investigated by the Justice Department, while the trade watchdog FTC is targeting Amazon and Facebook's mother Meta Platforms.