David Lipton, the Vice Director of IMF, is Resigning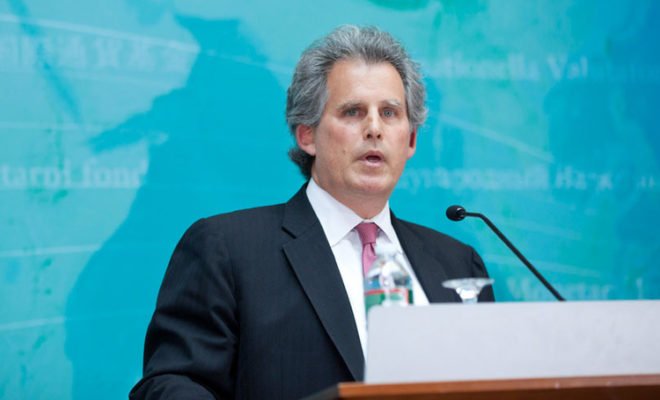 David Lipton, the vice-director of the International Monetary Fund (IMF), will resign early. According to director Kristalina Georgieva, his departure is necessary for changes that she wants to make at the top of the organisation.
The term of the American Lipton ran until September 2021, but now he is giving up at the end of this month to the body that is to monitor global financial stability.
The 66-year-old economist is the longest-serving IMF vice president ever. He has occupied the post since 2011.
Last year, Lipton was even acting director of the financial stability organisation. Christine Lagarde resigned her duties as IMF director after being nominated as the new president of the European Central Bank last summer.
There is a kind of gentlemen's agreement that the position of IMF director goes to a European, but that the second position within the top is for an American.
It is not yet clear whether the Bulgarian Georgieva wants to continue that tradition.