Forest Fires in Bordeaux Under Control After Two Weeks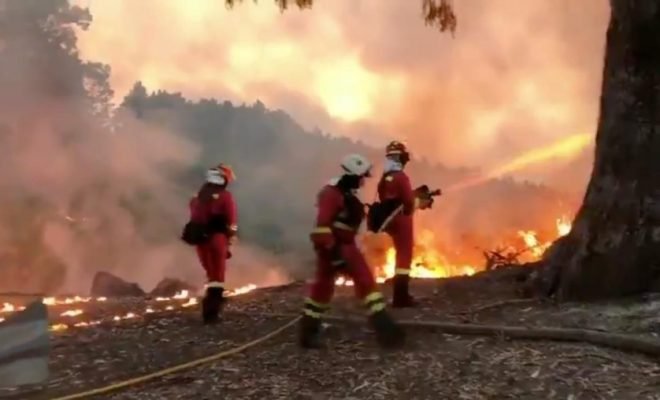 The large forest fires on the southwest coast of France are under control, according to the local government.
On Saturday, the fire brigade already reported that the fire at La Teste-de-Buch, now the forest fire at Landiras, has also been contained. This puts an end to the major forest fires south of Bordeaux after almost two weeks. As a result, all evacuated residents can return home.
The fire brigade of the affected department of Gironde speaks of an "exceptional crisis" that has now been resolved.
Because the fires broke out almost simultaneously, it was difficult to extinguish the fire. Up to 3,000 firefighters were deployed simultaneously to fight the flames. As a result, about 21,000 hectares of forest in the area have been burned. Nearly 37,000 people had to be evacuated.
Due to the persistent dry heat, several forest fires have broken out in France in recent weeks. Unfortunately, many other parts of Europe are also currently experiencing fires and heat, especially around the Mediterranean.