Most Famous Speakers on the Third Day of the Democratic Convention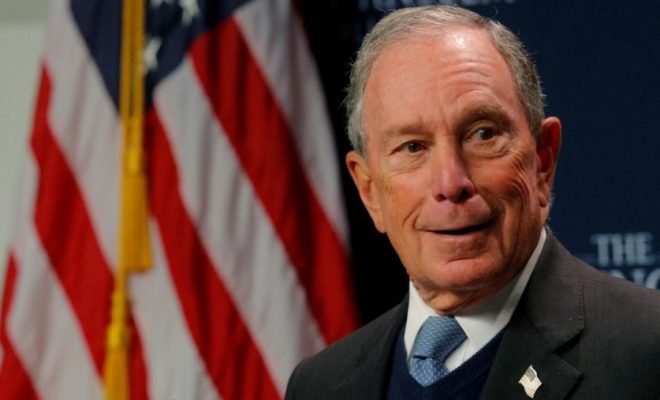 On the third day of the Democratic Convention, after Joe Biden, most of the heavyweights in the Democratic Party will have their say.
Senator Elizabeth Warren, Speaker of the House of Representatives Nancy Pelosi and former President Barack Obama will be speaking.
Politically, the most critical moment is the official nomination of Senator Kamala Harris as the running mate of presidential candidate Biden. She will then give another speech.
Many supporters of the party will look even more forward to the speaker closing the evening: Obama. The former president is still hugely popular, and all of his speeches attract many viewers, both on television and online afterwards.
Michelle Obama already spoke on the first day of the party meeting on Monday. She unexpectedly lashed out at President Donald Trump, accusing him of a lack of empathy. Her husband Barack Obama, as Trump's predecessor, is likely to speak out less strongly against him.
Obama is probably especially stressing why his former running mate and vice president Biden should now become the country's leader.
An emerging politician who will speak on Wednesday is Michelle Lujan Grisham. The Governor of New Mexico has long been seen as a possible running mate of Biden. She was in the House of Representatives from 2012 to 2019, until she became governor in 2019.
In addition to many speeches, the evening program consists of performances by Jennifer Hudson and Billie Eilish. Both parties have famous artists who support the party perform, to appeal to their fans.