Djokovic In Three Sets Along Carballés Baena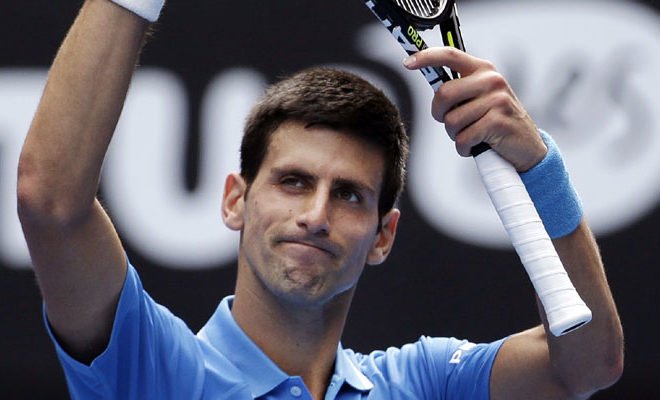 Djokovic in Three sets along Carballés Baena. Titleholder Novak Djokovic has started the US Open well.
The Serbian number 1 of the world did not give a set against Roberto Carballés Baena from Spain: 6-4 6-1 6-4.
The 26-year-old Carballés Baena, who in the past had only won a match in the main tournament in New York once, kept a 4-4 pace with Djokovic.
Then Djokovic won five games in a row and not much later he had the only 27-minute second set in his pocket.
Djokovic (32) awarded Carballés Baena, the world's number 76,
 no breakpoint and finished it after an hour and 52 minutes with a winning forehand at his first competition point.
In the run-up to the US Open, Djokovic played only one preparation tournament.
In Cincinnati, he had to acknowledge his superior in the semi-finals in three sets in the Russian Daniil Medvedev, who eventually won the tournament.
Medvedev also easily assured himself of a place in the second round in New York.
With 6-4 6-1 6-2, the world's number five left Prajnesh Gunneswaran from India without a chance.